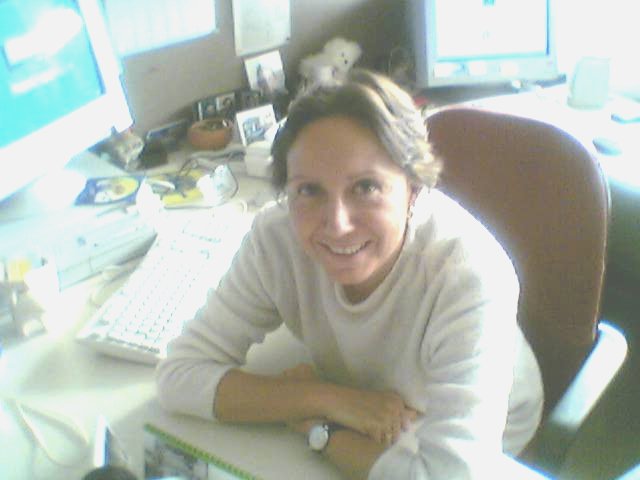 This is the M. Luz Congosto's blog for picking up the notes about my PhD. I am doing a PhD at Carlos III University in Telematic Department and I am researching in new methods to find information on the Internet based on people's relationships. I am doing experiments with Blogs and Twitter contents.
Background
I have been surfing the blogosphere since 2004. At first I used rankings to find blogs but as time passed I started to surf on the long tail.  The way to measure the influence of blogs has not evolved so much during these years, but overall the long tail is out of these ranking measurements.
On the blogosphere there are many worlds, small ones, large ones and there are no tools to explore them.
This is my tags cloud
[wp-cumulus]