t-hoarder logo
A year ago I did an exchange with an advertising agency: I analyzed some Twitter data from some brands and they designed a t-hoarder logo. I fulfilled my end of the deal but I'm still waiting for the logo design.
As patience is not my best virtue, I could not wait any longer and I asked my youngest daughter who is studying a Master in Interior Design at the School of Architecture to design a logo for me.
The result was this: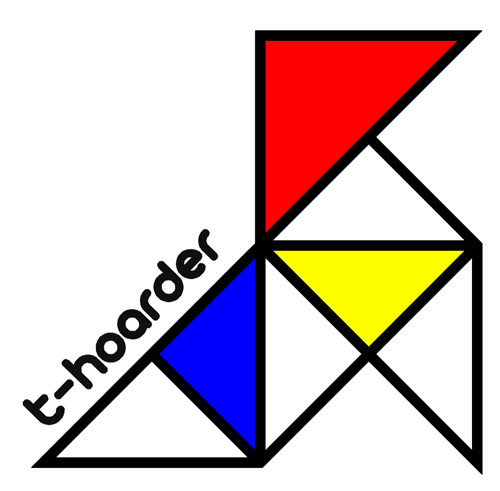 The Twitter bird becomes an origami bird represented as t-hoarder does origami with tweets in Mondrian style, with simplicity and purity in data processing.
From here I thank my daughter for such a nice gift.