The seven Deadly Sins on Twitter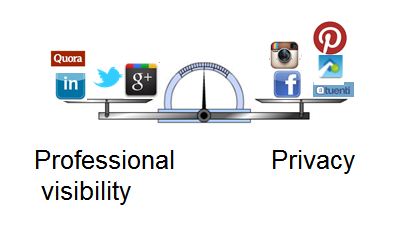 Sometimes the price of fame is the completed lack of privacy. Famous people say "My fans love me so much and I owe them so much" and to keep their fans they open their personal lives.
Twitter has given us the opportunity to increase a lot in popularity this was only possible for a few people in the analog world. You can have Internet visibility without being a sport, TV or pop star, but the human condition can make us pay a high price for fame.
In the race for popularity on Twitter we will suffer the same temptations as in the real world and we can fall into the seven deadly sins
Pride: satisfaction and conceit by the contemplation of our own tweets in contempt of others
Greed: a compulsive wish to have and acquire new followers
Lust: unlawful use or inordinate desire to create profiles on several social networks for forwarding tweets
Anger: Outrage and anger when tweeting
Gluttony: Appetite messy when feeding the TL with our own tweets or RTs
Laziness: Negligence, boredom or neglect in attending the Twitter account
Envy: sadness or grief of others' followers
These weaknesses are known by astute creators of services such as Klout y foursquare that attract us to their services offering prizes if we get into the game.
Both services encourage us by scores getting much more from us than they give us. They encourage competition causing us to compare ourselves with others (envy). They encourage us to open all our social networking profiles in order to increase our score (pride) or a compulsive activity (lust and greed). The result is that they get our data for nothing.
In this age of Big Data we must be aware of our data worthiness and not give it to them for nothing.